PREVENTING, AVOIDING AND MITIGATING ENVIRONMENTAL IMPACTS OF FISHING GEAR AND ASSOCIATED MARINE LITTER
Funded by the European Union's Horizon Europe program, NETTAG+ is a €2.7 million, three-year project aiming to PREVENT, AVOID and MITIGATE the environmentally harmful impacts of fishing gears and their associated marine litter, actively contributing to the European Commission Mission "Restore our ocean and waters by 2030".
Every year, tons of fishing gear are discarded to the ocean globally, inflicting severe threats to marine habitats and wildlife while causing economic damage to the fishing sector. The timely tracking and recovery of lost fishing gear can minimize this risk, help preserve our oceans and boost the fishing sector.
Based on synergistic activities between the fisheries industry, scientists and NGOs, NETTAG+ aims to develop three solutions to PREVENT, AVOID and MITIGATE the harmful impacts of lost fishing gear on marine life and habitats.

PREVENT
Fishers as Guardians and Cleaners of the Ocean.

AVOID
Fishing Gear Location with Acoustic Tags.

MITIGATE
Detection and Removal of Abandoned, Lost or otherwise Discarded Fishing Gear (ALDFG).
15 PARTNERS

from

7 DIFFERENT COUNTRIES

with a strong academia-industry collaboration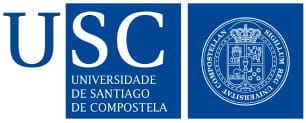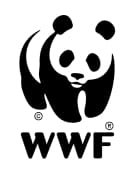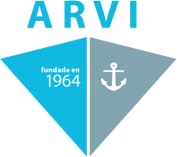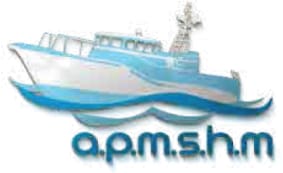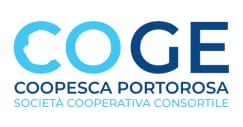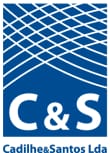 WHERE WILL NETTAG+
BE DEMONSTRATED?
The three solutions (PREVENT, AVOID, MITIGATE) will be tested, validated and demonstrated in real conditions in Atlantic and Mediterranean countries, namely Portugal, Spain, Italy, Croatia and Malta. The AVOID solution will be also tested in the United Kingdom.